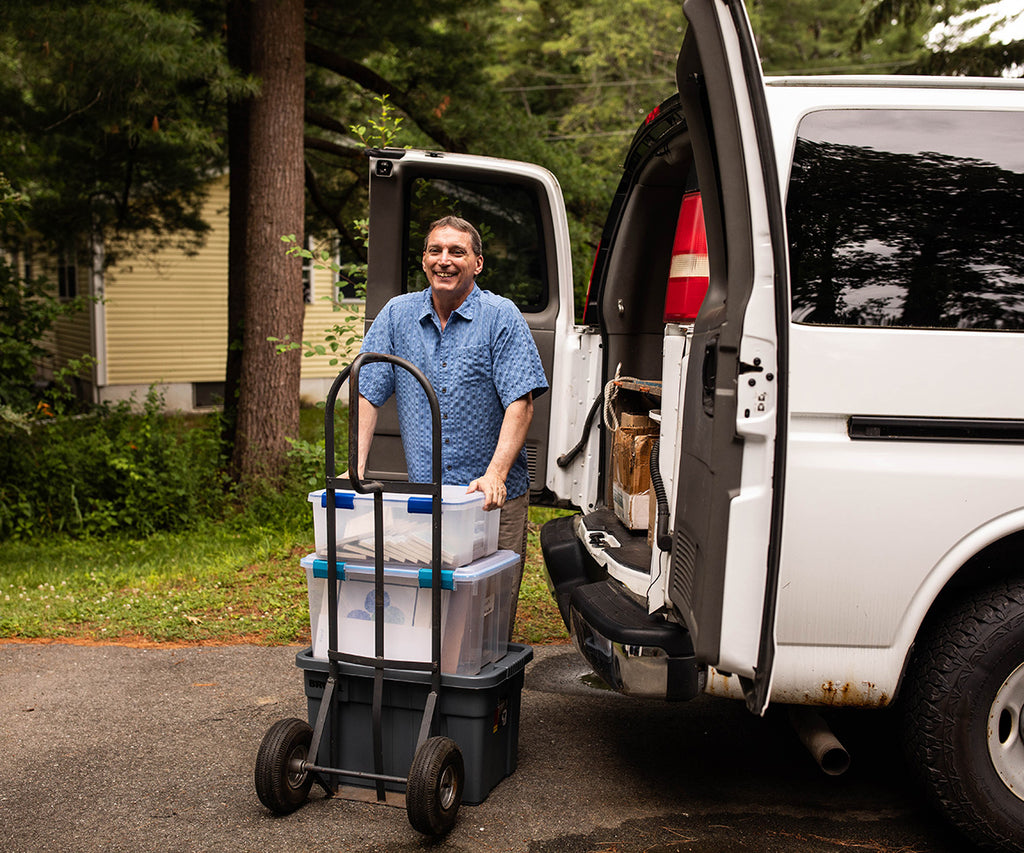 Bob has been hard at work on our show schedule for this year.  Many great shows on the calendar and more to come.  We're booked through the fall, but he is still firming up the holiday season.
Saturday & Sunday, September 30 & October 1st-Camden Arts & Books-the Fall version-in Camden, ME.  10am-4pm both days.  We just can't stay away from Camden!  It's beautiful in autumn too. Great show!
NEW SHOW for us!!  Saturday, October 28th-Needham High School Holiday Show from 9am-3pm at 609 Webster Road in Needham, MA.  Looking forward to seeing some of our Massachusetts friends there :)
Saturday, November 11th-Seacoast Artisans-Great Bay Community College in Newington, NH from 10am-4pm.  FAVE alert!  A wonderful show with so many talented artisans and craftspeople.  Look for us in the front lobby :) Joyce puts on a wonderful show every year!
Saturday, November 18th-Yuletide Fair-9am-3pm 100 Academic Way in Stratham, NH. Keeping it local again in November!  Another fun show!  Hope to see you there too!
Taking the show on the road is especially fun because we get to meet our website clients in person.  We would love to meet you :) 
Do you receive our emails?  If not, definitely sign up so  you stay in the loop on any additions to the schedule and when new artwork comes out.  Just scroll down to the newsletter sign up box at the bottom of the page. Don't worry....we won't bombard you! ;)
Also, a friendly reminder about front porch pickup.  This is a super fast way and easy way to receive your order.  
We hope to see you soon!
xoxo
--El & Bob