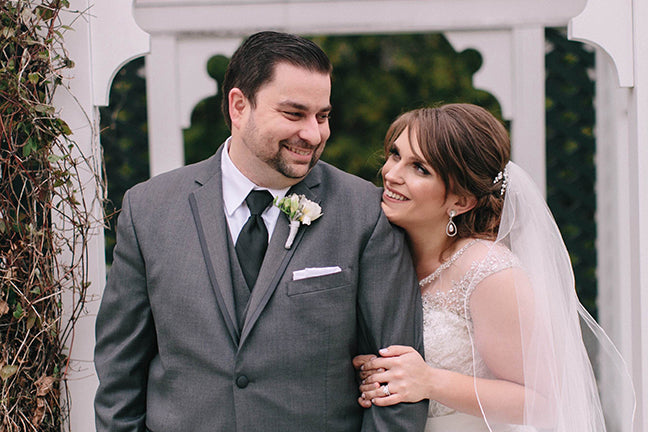 Hi El,
Just wanted to send you a thank you for the amazing work you did for our wedding in May and wanted to attach some photos of the items on the big day. So grateful for you kindness, endless talent and creativity! You were truly a joy to work with and I am constantly recommending you highly to anyone I can think of. I hope you enjoyed your summer!
Thanks again, Justine Salema (formally Lariviere)
It truly made my day to receive this thoughtful email from one of our brides and some lovely photos by the talented Emily Delamater.
Justine had contacted me requesting place cards and table numbers using a birds design.  There were a couple of bird pairs that I had in mind...and we were able to customize one to be Justine's wedding colors!  We also did a thank you note for her guests that greeted them at their place setting.  Using succulents and a custom yellow floral design, I was able to create something special just for this sweet bride.
One little extra we needed to add to the escort cards was a food choice indicator. On the back of each card, there was a little illustration printed at the top of what each guest was eating for dinner. It worked out well!  
Justine and Shawn's  wedding day was picture perfect!  I'm so glad you found us, Justine!  It was wonderful working together.  We wish you both so much happiness in the future!
Wedding Day photos: Emily Delamater
Wedding Venue: Portsmouth Harbor Events